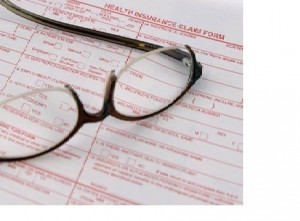 Statim Medical Billing can help you with your electronic billing needs!
We specializes in electronic billing.
We will be able to set you up quickly and with no hassles.
With electronic billing you will see payments arriving 10 to 15 days after the electronic submission!
Statim Medical Billing submits claims electronically for faster payment turnaround time. Typically, 35 percent of paper claims are rejected due to errors, which is not the case with electronic claims. Statim Medical Billing's  electronic medical billing services can submit claims to all leading insurance services instantly.  The claims go through an intense audit process to filter errors, reduce rejections, and encourage prompt payment.  Claims returned by insurance service providers do not need to undergo delayed re-processing. Statim Medical billing  medical will  analyze the rejected claims and prepares them for resubmission.
If you need help setting your practice up with electronic billing please give us a call  at     732-693-7029.